JUJU & CO was founded in 2014 by Susan Venables. She began creating commissioned jute shoppers and one-off leather pieces, but the demand for unadorned and timeless accessories propelled the label to where it is, 8 years later.
JUJU & CO is proud to be female owned and lead, with an all-female team. Supporting women in the business and beyond is central to our ethos.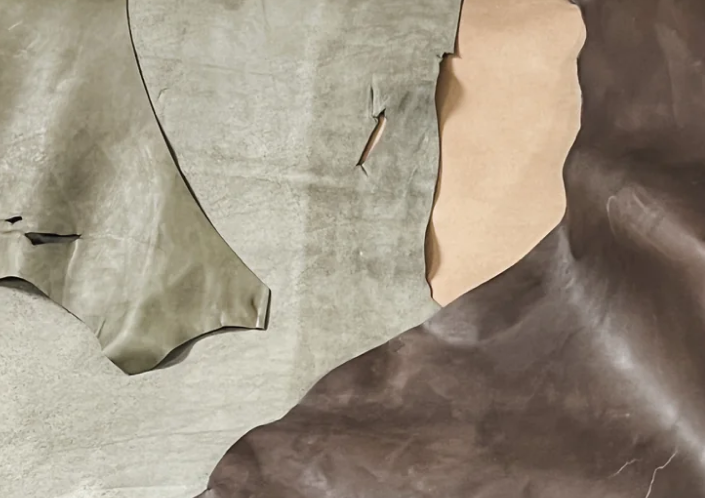 The word 'juju' is thought to stem from the french word 'joujou' meaning 'plaything'. Juju is a concept rooted in West African History, referring to traditional spiritual practices. The word itself is not specific to any one cultural group or geographic location, but describes rituals that appeal to the supernatural to exact our desires on the physical world.
So why JUJU & CO? At the time the company was founded, we were only making bags from jute. Jute is the root of our story and name, and our passion for sustainable materials continues today, 7 years on.
JUJU & CO has evolved into a global accessories brand with an organic and timeless aesthetic that withstands trends or phases. Organic and sustainable materials are at the core of our aesthetic, letting the leather speak for itself. We embrace the unique and imperfect and believe style is individual, not mass produced. Transparency about our materials, manufacturing and business relationships is central to our ethical principles.
We don't believe in greenwashing, we believe in action speaking louder than words.